Home
Getting Started
Welcome to the Office of Citizen Scholar Development, the fellowships office of the University of Virginia. We support current students (undergraduate, graduate, professional) and alumni. Our website, and this space in particular, will develop more over the course of the year, but in the meantime, make sure to take advantage of the Fellowships Series or contact us by email.
In the News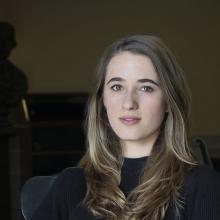 Avital Balwit plans to study at the Future of Humanity Institute and the Global Priorities Institute at the University of Oxford.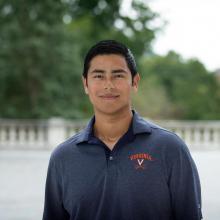 Five students received Benjamin A. Gilman International Scholarships to study abroad and a sixth was named a Gilman-McCain Scholar. Gilman Scholarships, available to students who receive Pell Grants, provide funding for overseas research, while the Gilman-McCain Scholarship is for students who are dependents of an active-duty member of the military.