Home
Getting Started
Welcome to the Office of Citizen Scholar Development, the fellowships office of the University of Virginia. We support current students (undergraduate, graduate, professional) and alumni. Our website, and this space in particular, will develop more over the course of the year, but in the meantime, make sure to take advantage of the Fellowships Series or contact us by email.
In the News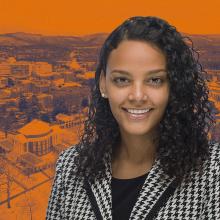 The Rangel Fellowship supports those who want to pursue a career in the foreign service of the U.S. Department of State.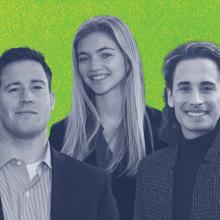 Nicholas Keeley, Lisette Dubow and Christopher Benos will study global affairs as Schwarzman Scholars at Tsinghua University in Beijing next year.