Home
Getting Started
Welcome to the Office of Citizen Scholar Development, the fellowships office of the University of Virginia. We support current students (undergraduate, graduate, professional) and alumni. Our website, and this space in particular, will develop more over the course of the year, but in the meantime, make sure to take advantage of the Fellowships Series or contact us by email.
In the News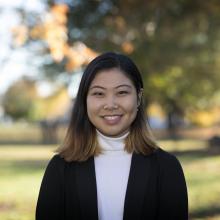 Eileen Ying, a fourth-year honors politics and English (modern and global studies) major, will pursue Master of Studies degrees in world literatures in English and in women's studies.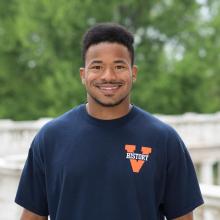 Twenty-two University of Virginia alumni and graduate students have received Fulbright Scholarships for research, study, and teaching. This represents the largest cohort of Fulbright recipients from the University in one year.