Home
Getting Started
Welcome to the Office of Citizen Scholar Development, the fellowships office of the University of Virginia. We support current students (undergraduate, graduate, professional) and alumni. Our website, and this space in particular, will develop more over the course of the year, but in the meantime, make sure to take advantage of the Fellowships Series or contact us by email.
In the News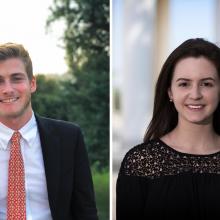 At Peking University, Jacob Libby will study Sino-American relations and Olivia Moffett will explore the effect of Chinese literature on Chinese economic rhetoric.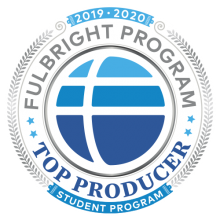 The University of Virginia is ranked 10th in a list of more than 200 doctoral institutions receiving Fulbright U.S. Student Awards and is the No. 1 public school in the country.